Protect dogs who live outdoors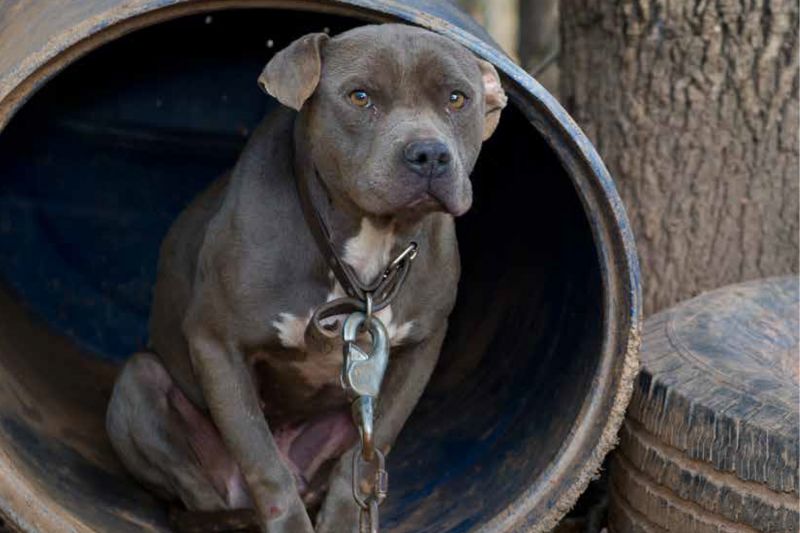 We've all seen them: in our neighborhoods, near our work-place, on our commute. Dogs who spend endless hours alone outdoors, many at the end of a chain. Frequently, these dogs are out in the worst weather conditions, lacking even basic protections from the elements—and too often, they don't survive. Even during the most ideal physical conditions, their existence can be dreadfully lonely. For those of us passionate about animal protection, it is hard to imagine spending life this way.
For that reason, municipalities across the country have passed more than 1,000 ordinances to protect dogs who live outdoors, with new ones being passed frequently. This wave of ordinances suggests we are in the midst of a shift in the way society treats dogs.
This toolkit is designed to help you build on that momentum by passing an ordinance in your own community. This toolkit serves a few primary functions: to articulate why these ordinances are important; to explain what they typically include; and to offer tips for taking action through local policy. It's worth noting from the beginning that there is no one-size-fits-all ordinance; what is appropriate for one community might not work for another. This toolkit offers a range of options so you can pass an ordinance that suits your area while enhancing protections for the dogs you love
Document