Saving Kittens in Partnership grant
Kickstart your program to help save neonate kittens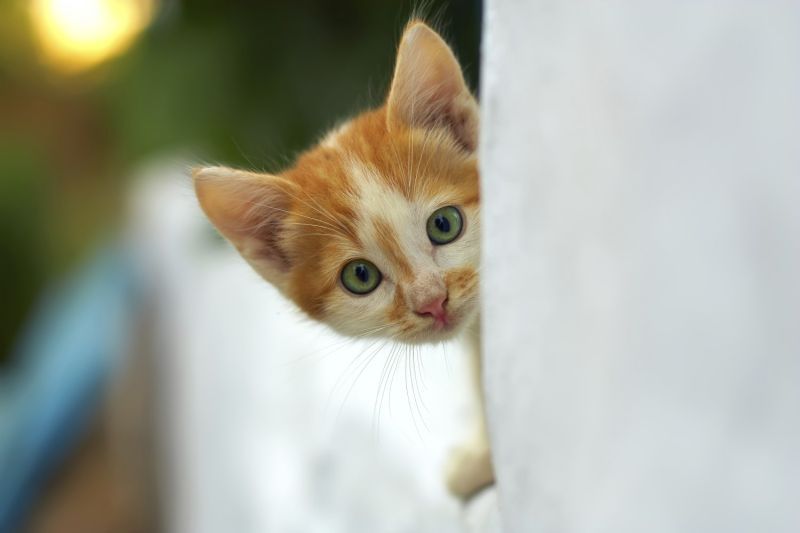 Thanks to generous funding from The Humane Society of the United States, Newborn Kitten Rescue is offering a one-time $4,000 grant for a nonprofit rescue to launch their own SKIP (Saving Kittens in Partnership) program in their local community.
What is SKIP? Saving Kittens in Partnership (SKIP) is a unique program that accepts at-risk kittens from partner animal shelters to give neonate kittens a chance at a healthy life in loving adoptive homes. With the support of a network of skilled fosters trained in the specialty care of neonatal kittens, Newborn Kitten Rescue assumes all expenses for their veterinary care. Once restored to health, adoption-ready kittens are returned to the originating shelter for spay/neuter, microchipping, and adoption!
This grant is ideal for those rescues hoping to kickstart their own program to help save neonate kittens. The SKIP program gives smaller, volunteer-based rescues the chance to save the littlest lives, by partnering with their local shelters to intake kittens during the time of their highest need—helping the shelter care for kittens that would otherwise be euthanized while also allowing rescues to feel secure in knowing that the kittens they take in will find long-term loving homes once they are rehabilitated and ready for adoption.
To see if the SKIP program a right fit for your rescue, you can watch our introductory webinar via our website.
Newborn Kitten Rescue is hoping to select a rescue to award the grant by the end of this summer. Fill out your application and submit today!
Documents