Creating a plan of attack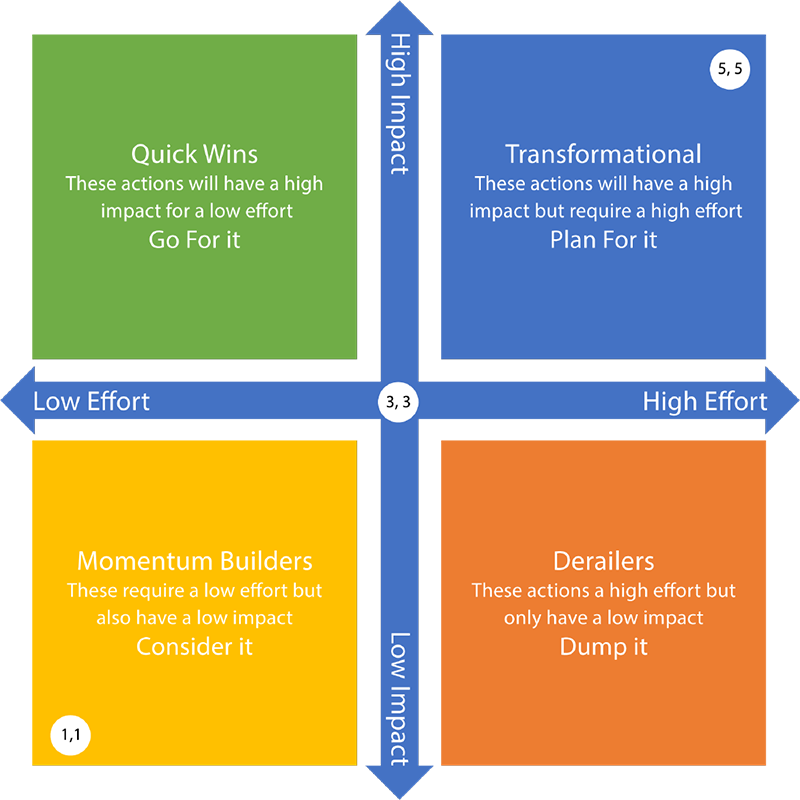 So, you've established your Shelter Ally partnership and you're ready to jump in—where do you start? Transport is the obvious first step; after all, it's a proven way to relieve the burden of overcrowding. But a true partnership is designed to provide more than temporary relief to the mentee shelters; it is intended to give them strategies for reducing their population to the point that transport is unnecessary because they are operating within their humane capacity for care and meeting all of the pressing needs of their community.
To dive deeper into the roots of their challenges, a visit to the mentee shelter is necessary, with the aim of gaining a better understanding of the facility, the community and the challenges before them. A checklist of items to consider during the initial visit its attached (note: groups shouldn't necessarily fill this out during their visit, since that might change the tone of the visit from a "get to know you" meeting to a formal inspection, but should consult it for guidance to help identify potential areas for assistance). It's possible that there are just a handful of tweaks that would put the mentee on the road to success, in which case your plan of attack is clear. But what if it feels like they need help with everything?
The San Francisco SPCA was confronted with just that challenge when they took on their first mentee. To determine where to begin, they created a model approach other mentor groups would be wise to follow. Using a modified traditional decision matrix model, they examined each need and potential solution and categorized them according to their potential level of impact and effort required for success. For example, they determined that their mentee group could better combat disease simply by implementing better vaccination and sanitation practices—that fit into the "high impact, low effort" corner of the matrix, so it became one of the first priorities for assistance. But things like implementing a Return to Field program for community cats, which would certainly have high lifesaving impact but required modification of a local ordinance (extremely high effort), fit into the "plan for it, but don't tackle immediately" category. Using this matrix to organizing your mentee group's needs will allow you to segment and prioritize your "to do" list, allowing you to concentrate your efforts first on those items that will achieve "quick wins", helping to generate enthusiasm for the partnership and cement your relationship for the more difficult challenges ahead.
---