Fosters: Animal Rescue Rock Stars!
The Humane Society of the United States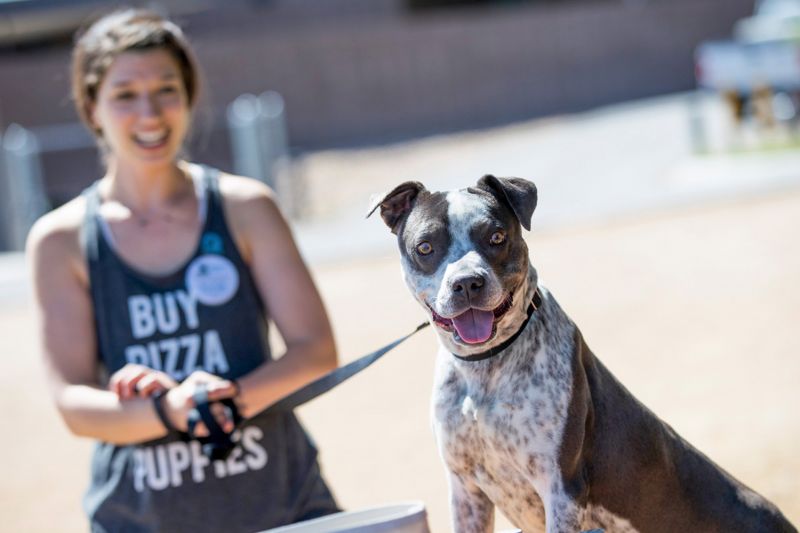 Building a foster network is critical to maintaining the health and socialization of animals in rescue situations. This webinar will share the experiences and strategy of two very different organizations and how they manage their foster programs. Participants will learn how to better find, empower, train and retain foster individuals and families. Guidelines and best practices shared from the perspective of these two successful organizations will help participants improve their strategies for success and keep fostered animals moving to loving final homes.
Presenters
Jme Thomas
Kara Main-Hester, Ph.D.