Thamzen Carson, M.S.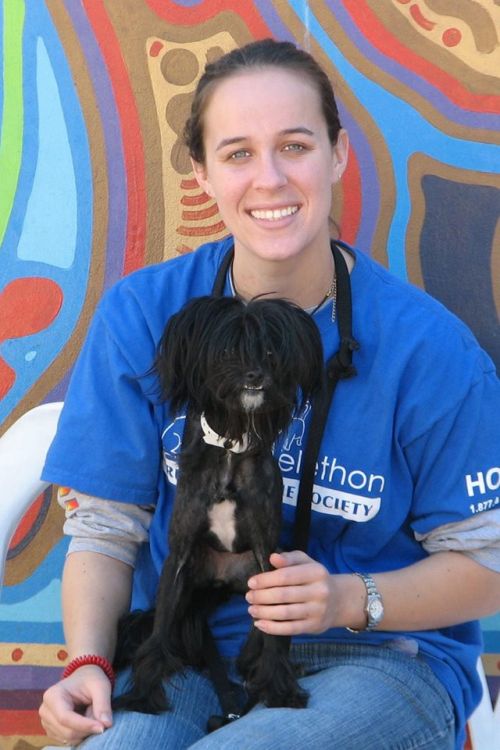 Dog Flow Coordinator, Pima Animal Care Center
Thamzen Carson has worked at Pima Animal Care Center for 3.5 years as the behavior coordinator and most recently the dog flow coordinator overseeing the behavior department and rescue department. While at PACC she has created the behavior program from the ground up implementing color coding, playgroups, enrichment, and dog handling/safety measures. She has fostered partnerships with UofA animal behavior students and created the innovative FIT Camp Program which helps reduce length of stay of dogs in foster care. Prior to that, she worked for the Humane Society of Tampa Bay in their low cost vet clinic and the SPCA Tampa Bay as manager of the training program Sniff University. Carson holds a bachelor's degree in Integrated Natural Science from Arizona State University and a master's degree in Animals in Public Policy from Tufts University. While studying for her master's degree she was able to intern with Nicholas Dodman in the Tufts Animal Behavior Clinic. At Tufts her final project was a journal article written about the correlation between behavior seen at the animal behavior clinic and declawing in cats. Carson resides in Tucson, Arizona with her husband, children, and her 3 rescue pets.