Advertise
Learn about advertising opportunities with HumanePro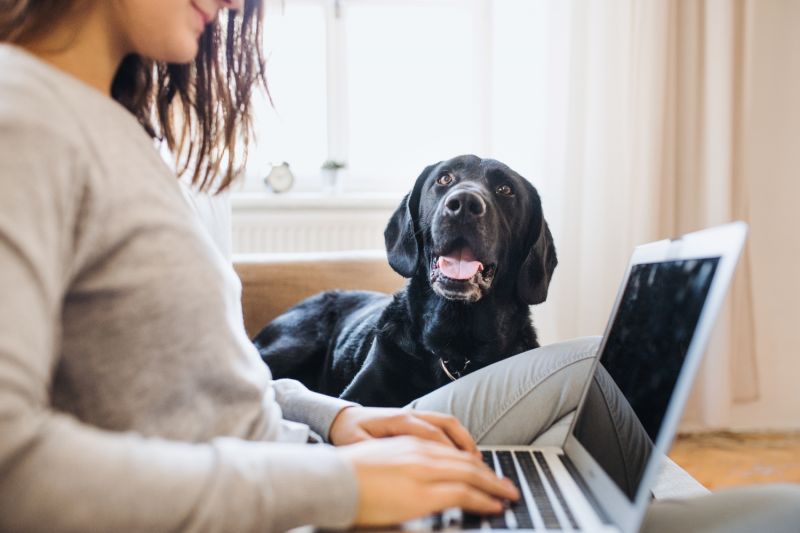 Our outreach to shelters, rescue groups, animal control agencies, spay/neuter and TNR groups flows across multiple platforms. From our award-winning editorial content to our state-of-the-art tradeshow and conference, Animal Care Expo, we serve the people working to help pets in their communities—and provide venues for you to reach them, too.
Animal welfare agencies across the nation spend tens of millions of dollars each year on animal health and animal care products and emergency responders are always looking for the latest tools and techniques in animal disaster response. Our resources offer a cost-effective way to reach key members of the animal care, rescue and emergency response communities.
Animal Care Expo is the premier educational conference and trade show for professionals in the animal care and emergency response field. In its 30th year, Expo has an exceptional history of offering attendees an opportunity to learn, rejuvenate, and network.
HumanePro.org is widely considered to be the most comprehensive online resource for the animal welfare community. HumanePro.org features advertising opportunities for all budgets in a variety of prime site locations, including the homepage, job board, newsletter and blog page.
HumanePro sponsored content gives companies the opportunity to share informative subject matter with shelter and rescue staff and volunteers and veterinary professionals. Articles are 500 words and are placed in the editorial section of HumanePro for one month.
The HumanePro News e-newsletter provides readers with the latest news, professional development opportunities and special offers from The HSUS and corporate partners. Advertise in HumanePro News to reach over 30,000 members of the animal welfare community on a bi-weekly basis, pushing your message right into their inboxes.
We reserve the right to refuse any advertising that we feel conflicts with the mission and goal of HumanePro and/or The Humane Society of the United States. Advertising which promotes other events or conferences may not be placed on the following pages:
For more information on Animal Care Expo, print and digital advertising opportunities, please contact Linda Baker, lbaker@humanesociety.org.
Document