Handout: What to do if you can't afford your pet
Share with members of your community in need of financial assistance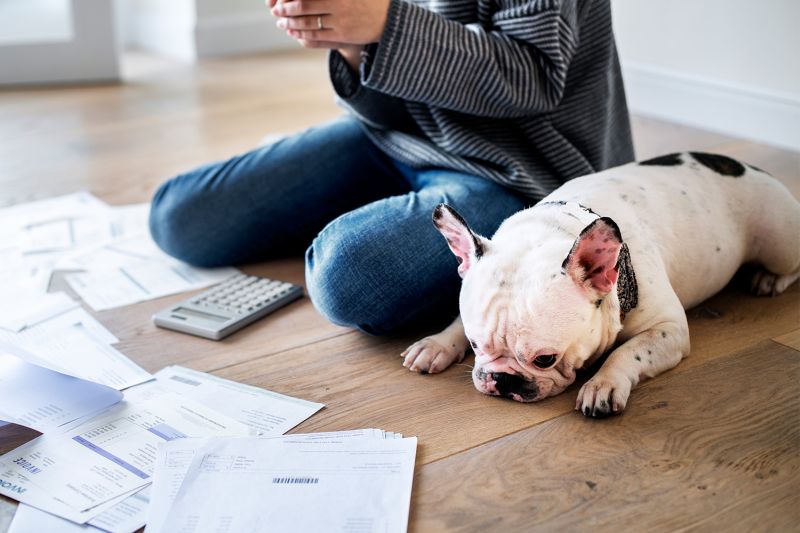 Do you need help with pet food, boarding or veterinary care? You're not alone—here's what to do.
Visit pethelpfinder.org. Search for food pantries and supplies, financially friendly veterinary services, boarding options and local animal welfare groups.
Contact local food pantries. Search nearby pantries at foodfinder.us. Many can provide food assistance for pets, as well.
Talk to a veterinarian. Explain your financial limitations and ask for advice. They may be able to suggest a cost-effective treatment plan, discuss a weekly or monthly payment plan, or refer you to a clinic or nearby veterinary college with lower fees.
Contact local animal welfare groups. Many organizations offer pet food assistance or temporary housing for pets while their owners get back on their feet, and some have low-cost clinics.
Research other options.
Document