How to: Cash in on your animals' toe beans
Kansas Humane Society fundraising campaign spoofs OnlyFans and foot fetishism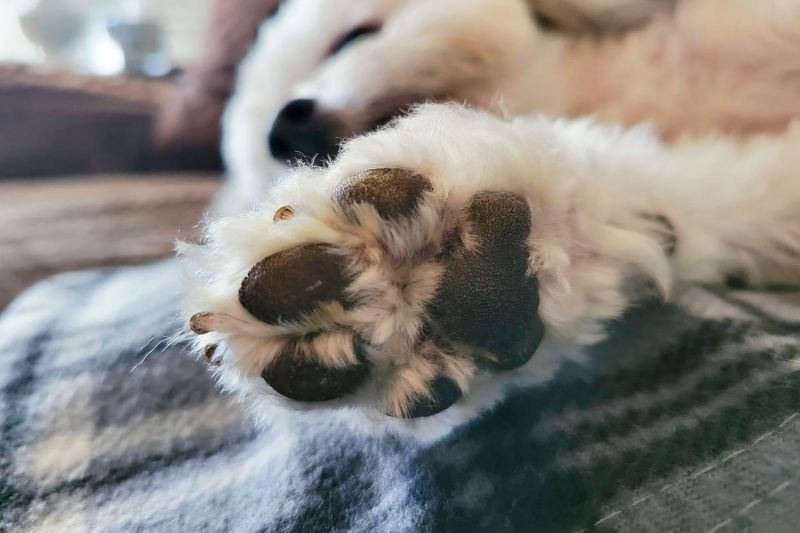 Big hairy adult feet. Itty-bitty newborn feet. Grubby mud-caked feet. Pristine pink-toed feet. Even some webbed feet and hooved feet. They were all part of the Kansas Humane Society's hilarious OnlyPaws online fundraiser, and the internet loved it.
"A fluffing brilliant campaign," wrote one person in a Facebook comment. "The only feet pics I've ever been excited for," said another. "I am living for this FB page right now!" posted a third.
The idea originated last fall when Ericka Kinkead, then director of communications and marketing at the Wichita shelter, heard about people who earn money by selling photos of their feet through the OnlyFans online platform. She joked that the humane society should cash in on the trend.
At first, no one took it seriously. Some felt that spoofing human foot fetish content was too risqué; others thought it was downright weird.
But Jordan Bani-Younes, who joined the shelter as director of communications in November, smelled a winner. With support from his boss, he championed the idea and asked his colleagues to start snapping pictures of the many available paw models within the shelter.
On February 28, OnlyPaws launched on the shelter's Facebook page with this explanation: "Times are TOUGH, and our pets need to pull their weight, so we're selling their feet pics on the internet. For every $100 we raise, we'll post a collection of our spiciest toe beans from a variety of species."
The donations flowed in so quickly that by mid-afternoon, the social media team had run out of photos. "We only had enough for about 25 posts," Bani-Younes says. "We weren't expecting this level of response."
"If your marketing isn't fun, people aren't going to have fun with it."

—Jordan Bani-Younes, Kansas Humane Society
Fortunately, the shelter's supporters stepped up to fill the gap. Donors and volunteers submitted pictures of their pets' paws as well as foot shots of pigs, penguins and a slew of other species. Bani-Younes and social media and marketing strategist Carlene Dick shared the photos along with commentary such as "These toe beans are rated 2.51 million+ on the Scoville scale" and "These spicy beans would make Magic Mike blush."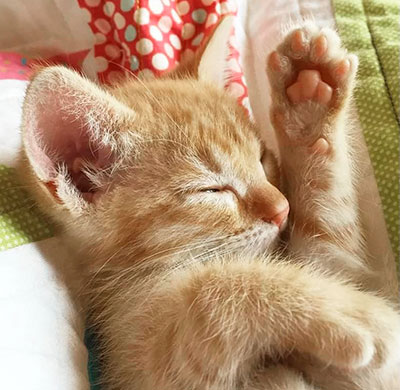 By 11:30 that night, the campaign had nearly doubled its original $2,000 fundraising goal, and the shelter's social media team was still at work, publishing the 38th photo collection of the day.
Local news stations and social media influencers quickly picked up on the story and praised the shelter's footloose fundraising strategy. "It was the talk of Wichita," says Bani-Younes, adding that while a few people objected to the tongue-in-cheek sexual innuendos in the posts, "after they saw how much money we were raising for the animals, the hate died down."
Altogether, the weeklong feet fest, comprised of 106 "sexy toe bean" photo collections, raised nearly $12,000, increased the shelter's Facebook following by more than 1,100, and garnered the shelter's marketing team an invitation to present at a spring meeting of the American Marketing Association's Wichita chapter.
The theme of their presentation: "If your marketing isn't fun, people aren't going to have fun with it," says Bani-Younes. "There's certainly a place to be serious, but you're not going to get a response from the public in the same way."
Bani-Younes and his team are now brainstorming ideas for their next social media fundraiser—something fun and unconventional, something that people won't want to ignore.
"Sometimes fun is taking risks," he says. "Though you can only go so risky with pet feet."