Action alert: Puppy Protection Act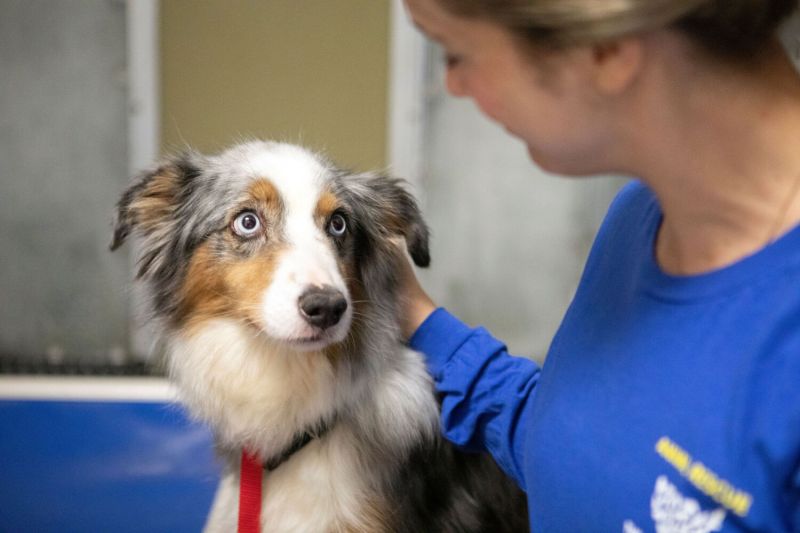 Animal shelters often bear the burden when puppy mills are shuttered or when sick puppy mill dogs are sold to to community members. After puppy mill rescues, shelters and rescues may harbor dozens or even hundreds of animals during long court cases. And when ailing puppy mill dogs are surrendered to shelters, organizations might bear the financial burden for costly genetic illnesses, and other dogs might be exposed to highly contagious illnesses known to spread in crowded conditions like puppy mills.
The Puppy Protection Act (H.R.2840/S.1385) will help prevent breeders from spiraling into cruelty situations and will help ensure that all dogs in the community are safer. The PPA will require improved care for dogs at breeders that sell to pet stores, brokers and online by requiring USDA-licensed breeders to provide spacious, ground-level dog runs, better protection from harsh weather, daily socialization, twice-daily feeding, and professional veterinary care for any illness or injury. It will also require breeders to attempt to find homes for retired breeding dogs by offering them to shelters, rescues or individuals rather than destroying them or selling them at auctions.
Learn more
Take action
Complete the form below to show your organization supports the Puppy Protection Act. Note that this form is intended for organizations and not for individuals. Individuals who would like to pledge their support can complete this form on humanesociety.org.