Animal Sheltering magazine is going all-digital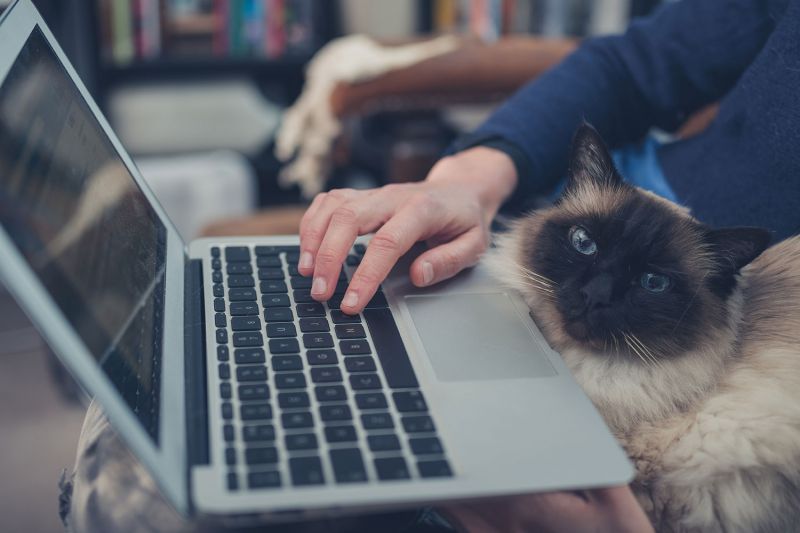 In 1978, the Humane Society of the United States began producing a little newsletter that was hand-typed, photocopied and mailed to sheltering colleagues around the country. Shelter Sense, the precursor to Animal Sheltering magazine, promoted the best standards of the time, publicized resources and highlighted successful programs that others could learn from and apply in their own communities. In the pre-internet era, the publication helped build a sense of collaboration and community among the nation's animal welfare groups, reminding everyone in the field that they were doing important and valuable work.
Forty-two years later, we've entered a new era in sheltering and rescue, and we've decided that our storytelling and resources are best suited to the digital model that allows for information-sharing around the world. Accordingly, Animal Sheltering magazine will cease publication at the end of 2020.
While we're sad to say goodbye to the magazine, our focus on building a stronger animal protection movement will not go away. We'll be shifting our resources to grow AnimalSheltering.org into an even deeper repository of information and storytelling—to produce more regular and timely news than our quarterly print schedule allowed, and to increase the ways the HSUS is able to serve the sheltering, animal care and control, and rescue community.
Many of our field's biggest achievements can be traced back to our tradition of joining forces and sharing what we know. The AnimalSheltering.org team looks forward to being part of this ever-evolving journey with you, the people and organizations on the front lines of this vital work, as we cover your best ideas, thorniest challenges and most inspiring successes.
If you have questions about your existing subscription, please contact our subscriber services team at shelteringmag@humanesociety.org or 800-565-9226. In the meantime, keep sending your story ideas and editorial questions to our editorial staff, and don't forget to follow us on Facebook and subscribe to our Scoop! enewsletter for inspiring, informative content that empowers you to do your best work for animals.