Join the volunteer management discussion group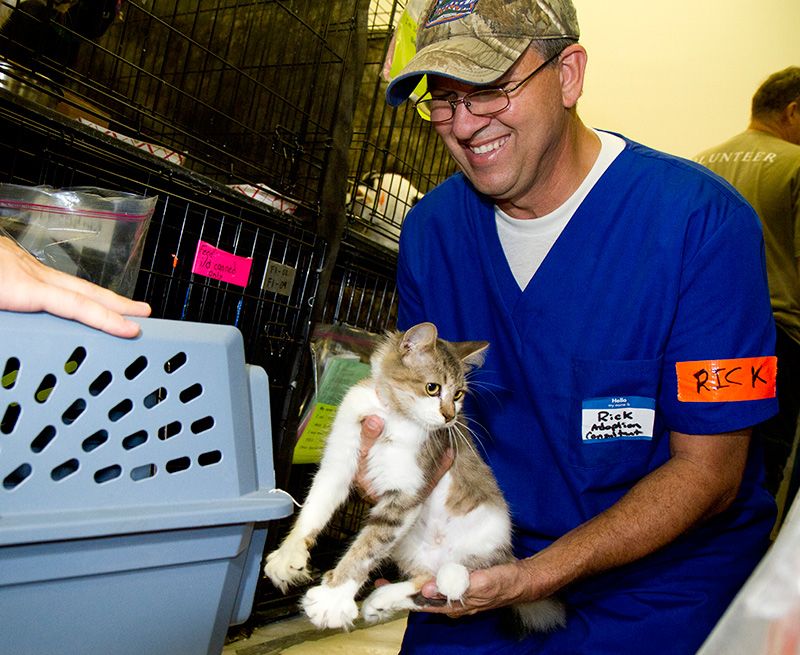 This is a group for managers of volunteers (both paid and volunteer) who work with animal shelters, breed placement groups and other animal welfare organizations. Join us in exploring issues related to staff-volunteer relations, volunteer recruitment, training, retention and supervision. This is a great opportunity to share ideas and improve the experience for volunteers as well as discuss the benefits they provide to our organizations. To keep the discussions focused, we ask that only individuals who are directly involved with developing or managing volunteer programs for animal welfare organizations apply to participate.
If you'd like to be added to the discussion, please complete the form below. You'll receive an email from the list administrator letting you know when you've been added. Please understand that while we'd like to include as many participants as possible, we can only accept those involved in volunteer management. We look forward to your participation!