Managing Community Cats: A Guide for Municipal Leaders
Endorsed by the International City/County Management Association, this guide is designed for community officials and outlines humane and effective solutions for managing populations of community cats.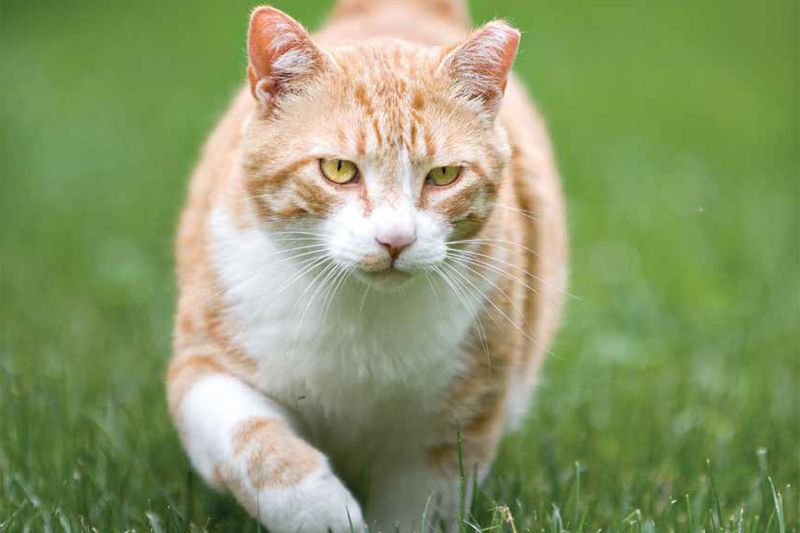 Focused on what local leaders want and need to know, this guide offers an in-depth look at community cat management programs. It offers proactive approaches and collaborative efforts that local communities can use to humanely reduce the unowned cat population.
How to Use the Guide
The guide is intended to be used in its entirety as a comprehensive tool. You can download a complete version of Managing Community Cats in PDF format for free. Don't miss the information on Cats and public health to round out your research on effective and humane community cat management.
Document