Offer proactive behavior support
Ensure the public sees you as a place to find help when trouble arises, rather than as their "last resort".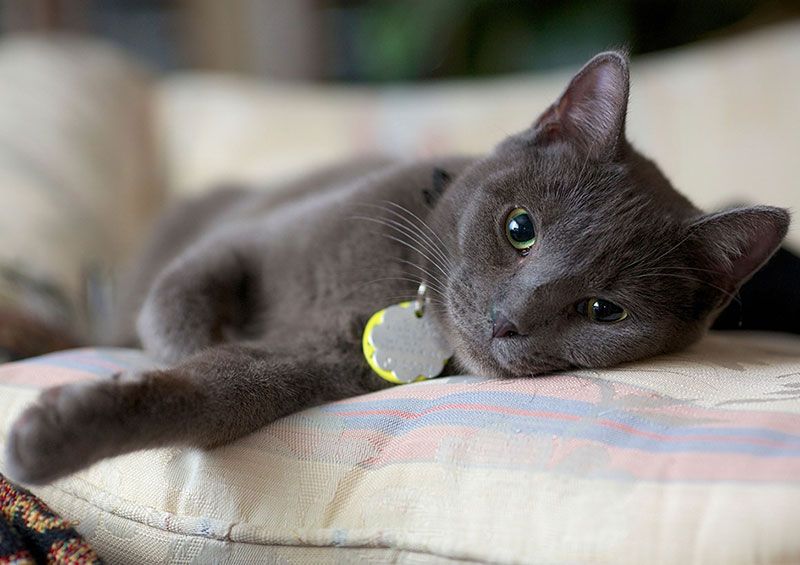 By understanding pet behavior, knowing how to effectively communicate with struggling owners and building your behavioral help and training capacity, you can help keep pets in their homes. Here are tips for setting up behavior assistance and pet retention programs that really work.  
Cat Behavior and Retention Course: Discover proven techniques for keeping cats successfully in their homes, and translate this knowledge into community-wide programs that will keep more cats safe and happy. 

Guide to Cat Behavior Counseling: This guide provides the comprehensive information you need to advise cat owners who might otherwise be on the verge of giving up their pet because of a behavior issue.

Keeping Cats in Homes webinar series: This collection of six webinars walks you through strategies to address cat behavior problems on both individual and community-wide levels, in order to get more cats adopted and minimize relinquishments.

Cat Behavior Tips

Dog Behavior Tips
Document