Pledge to protect your Wild Neighbors
Rather than calling for the trapping and killing of "nuisance" wildlife, pledge to recognize the value and importance of wildlife in urban areas, and prioritize effective and humane solutions for conflicts with wildlife.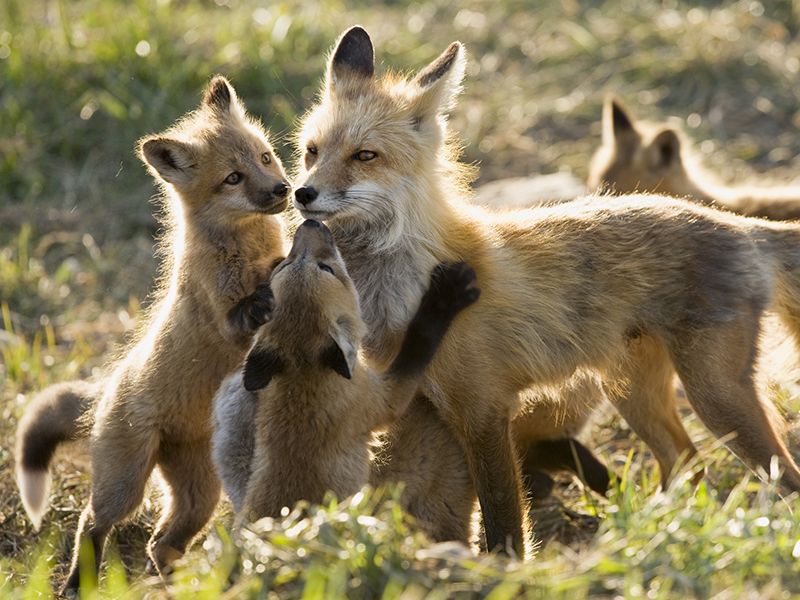 Every year millions of wild animals are unnecessarily killed with traps and other cruel methods in misguided and ineffective attempts at solving conflicts among people, pets and wildlife. These methods don't address the root causes of conflicts between people and wildlife or acknowledge the important role that wildlife serves in our communities.
Animal care and control professionals are bearing the brunt of handling these wildlife conflict issues, and therefore have the power to break this cycle of unnecessary killing by putting in place humane and effective protocols for responding to wildlife conflicts and communicating messages of tolerance about wildlife to the public.
We invite you to become a part of this movement by signing The Humane Society of the United States' Wild Neighbors™ Pledge, which is a commitment to using humane solutions for conflicts with wildlife and promoting coexistence with your community's wild neighbors.
After signing the pledge, you will receive an eye-catching sign to place in your shelter or agency's window that announces your signing of the pledge and commitment to protecting wildlife.
Our shelter/agency/organization agrees to participate in the Wild Neighbors™ Pledge program, a program of The Humane Society of the United States (HSUS). To qualify for the program we certify the following: