Rescue Group Best Practices: creating a budget and business plan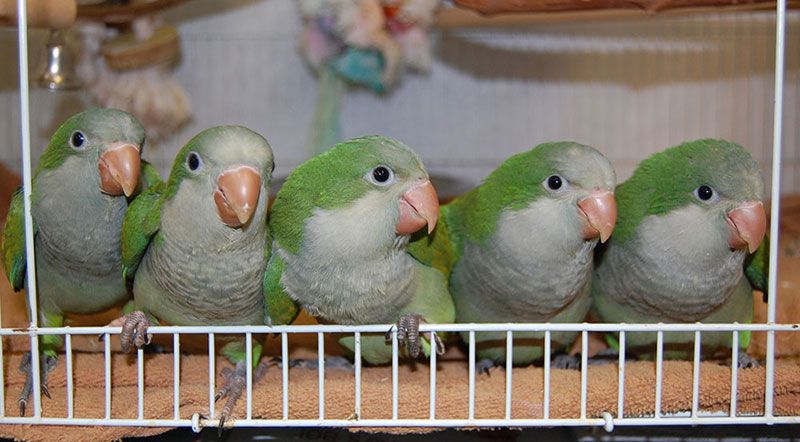 As a tax-exempt organization, you are required to stay in good standing with the IRS. This means annually filing a 990, 990-EZ or 990-N tax return with the IRS, in addition to fulfilling any local and state requirements. Engaging in good accounting practices from the beginning will help you stay organized and focused. An essential step toward this goal is creating a budget for your organization. Developing a budget will require you to thoughtfully estimate costs for the year for items such as food, veterinary care and insurance, and it will help you plan fundraisers to support your efforts.
Running a rescue is a legitimate nonprofit endeavor and should be treated as such to ensure that the organization will be there for the long haul. Creating a business plan will help you think about building a sustainable future for your rescue group by outlining your missions, forecasting budgets, making priorities and setting strategic goals. You may want to consult a financial advisor to get started on the right foot. From the beginning, you need to think about where you want your organization to be in six months, one year and five years down the road. Think of the business plan as a roadmap to keeping the organization on track, achieving your goals and fulfilling your mission. Strategically planning for your rescue group will help ensure that your organization is around to help animals for many years to come.
You can find a sample business plan in Appendix A and a sample budget in Appendix B.
Documents