Can You Help This Cat? (Spanish) - 25 Brochures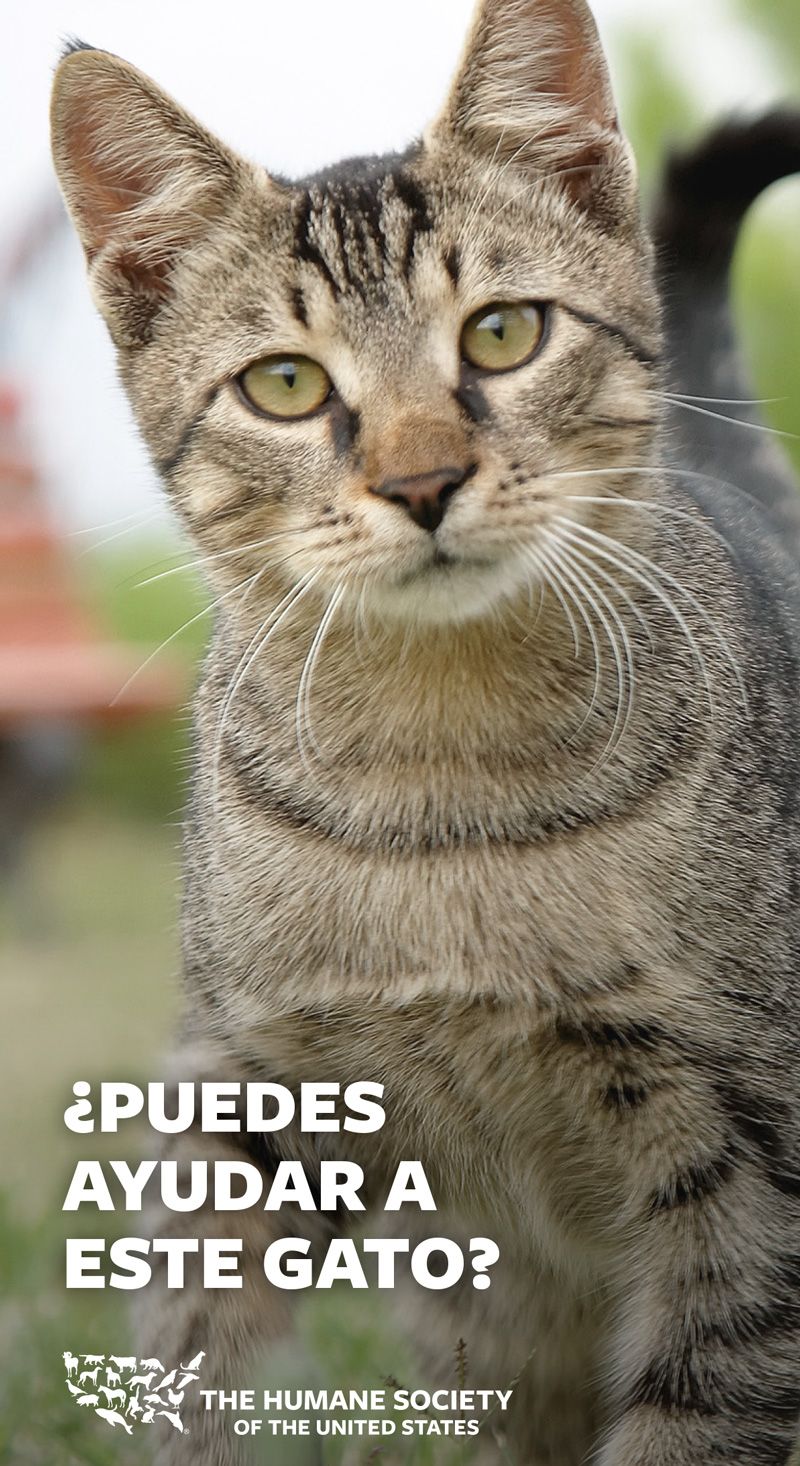 ¿Puedes ayudar a este gato? Often people aren't sure what to do when they see a stray cat outdoors. From searching for a lost cat's family to TNRing a community cat, this brochure guides people through what to do when they come across a cat they don't know. This Spanish language handout is great for animal shelters, wildlife rehab centers and veterinary clinics. View the brochure. Also available in English.
The first 25 brochures are free; each additional pack of 25 brochures costs $8.
Price: $8.00