Guide to Cat Behavior Counseling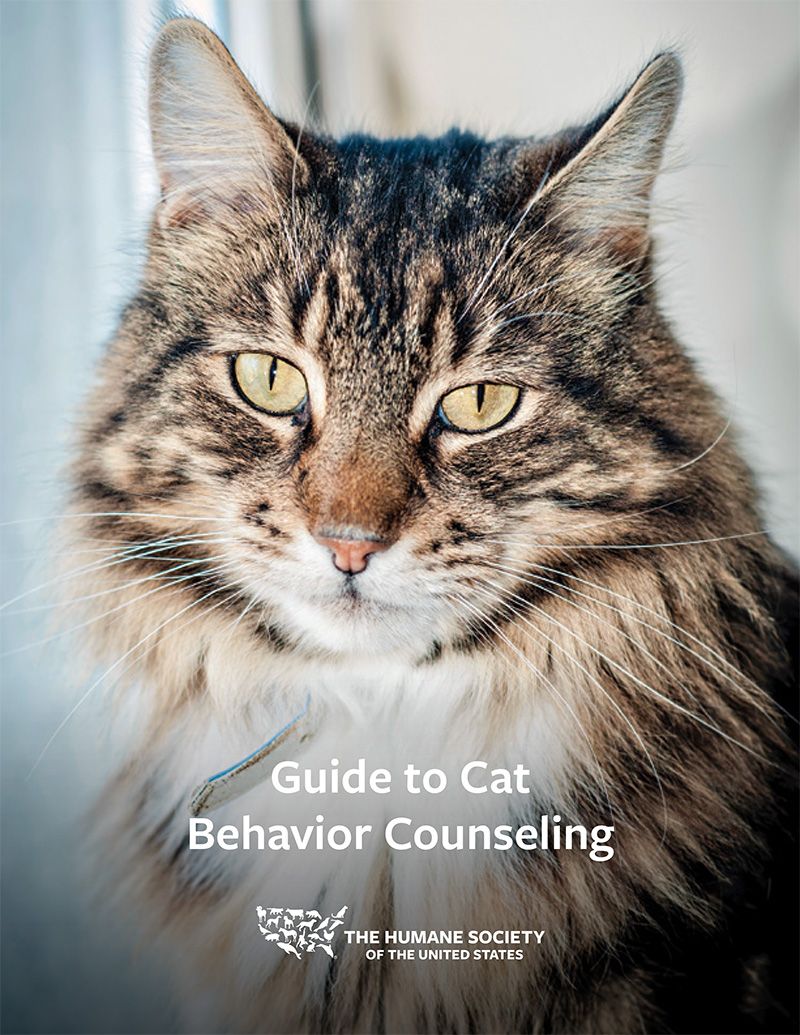 Advising pet owners on cat behavior issues can mean the difference between a cat keeping or losing his home. The Guide to Cat Behavior Counseling was developed to help address pet homelessness at its roots—to keep more cats in their homes. This guide provides comprehensive information, giving you the confidence to advise cat owners when they call prepared to give up their pet for a behavior issue. This complete manual is also available for free download.
Your first unit is free—just pay tax and shipping! You'll see the discount when you checkout. You may only get one unit at no cost.
Price: $10.00