Cats & wildlife
The Humane Society of the United States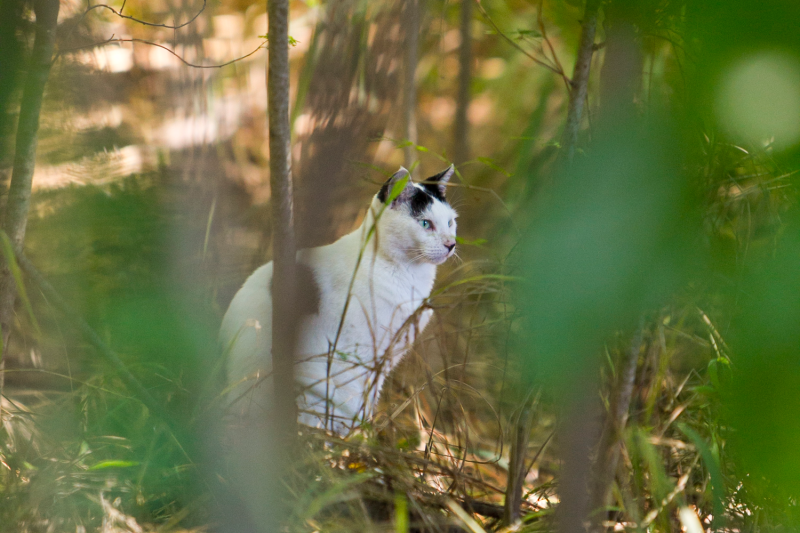 Recorded webinar
Presenters: Lynsey White & Danielle Bays
With a mission to protect all animals, the Humane Society of the United States (HSUS) stands on common ground with those who care about both cats and wildlife. With determination, innovation and collaboration, we believe that human-cat-wildlife conflicts can be humanely resolved. Please join us for this webinar, in which we will discuss the following topics:
The relationship between cats and wildlife
The value of trap-neuter-vaccinate-return (TNVR) programs
Protecting community cats from wildlife
Protecting wildlife from domestic cats
Tips for keeping cats happily indoors
The link below will direct you to login to our online learning platform. If you haven't viewed a course on this platform yet, you'll be prompted to create a new account. Please contact info@humanepro.org with any questions.
Event Location | Remote, Webinar