Handling "Nuisance" Wildlife Calls
The Humane Society of the United States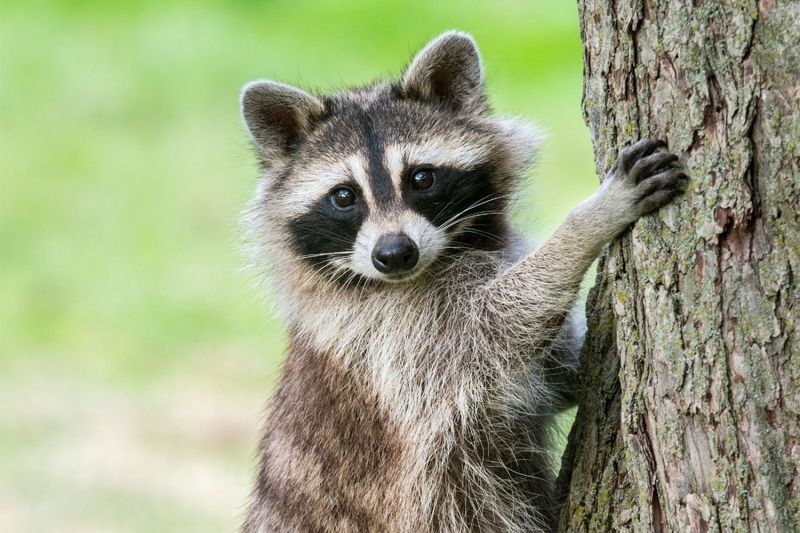 Recorded webinar
Getting calls from the public about opossums stuck in garbage cans? Foxes denning under sheds or porches? Woodchucks nibbling in the garden?
This webinar expands upon our "Top 10 Tips for Taking Wildlife Calls" training by providing natural history profiles on our most common Wild Neighbors, as well as species-specific advice for humanely solving conflicts with them. Learn how to give simple tips and instructions to the public over the phone (without your having to dispatch an officer!) so that they can solve conflicts with wildlife in an effective, humane, and long-term manner.
The link below will direct you to login to our online learning platform. If you haven't viewed a course on this platform yet, you'll be prompted to create a new account. Please contact info@humanepro.org with any questions.
Event Location | Remote, Webinar