Solving Conflicts with Prairie Dogs
The Humane Society of the United States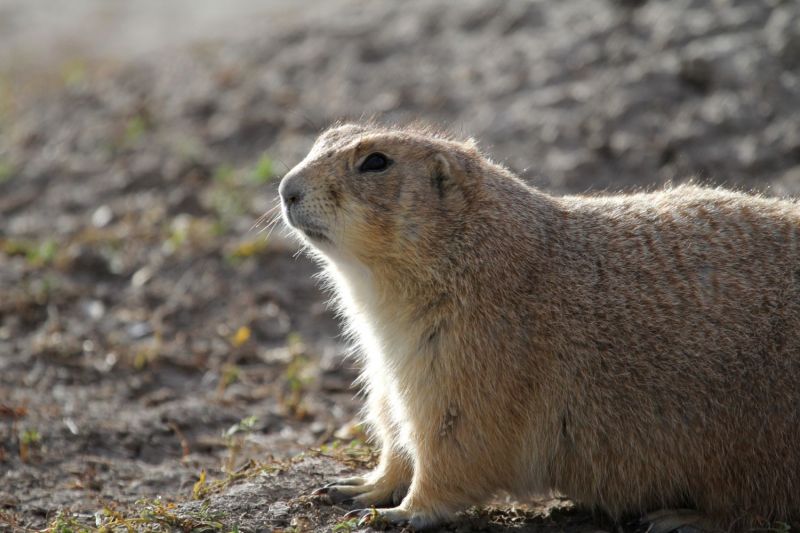 Recorded webinar
Are prairie dog colonies causing conflicts in your community? Or are you looking for the best way to preserve populations of this keystone species? Either way, join us for a free webinar, in which we will share the best methods (shaped from our years of experience in the field!) for coexisting with prairie dogs and solving conflicts.
Topics covered will include:
Basic prairie dog biology/ecology
Role of prairie dogs as keystone species
Basic prairie dog management plans (links to online template management plans)
Conflict prevention mechanisms
Coexistence tactics including barriers & buffer zones
Passive and wild to wild translocation
Further training opportunities & resources
Q&A
The link below will direct you to login to our online learning platform. If you haven't viewed a course on this platform yet, you'll be prompted to create a new account. Please contact info@humanepro.org with any questions.
Event Location | Remote, Webinar