Mandy Evans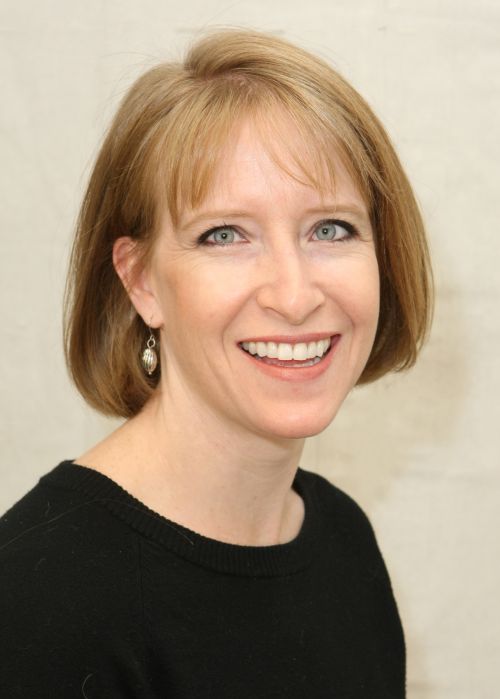 Executive Director, Panhandle Animal Shelter
Mandy sees a world where people are inherently good and where animal welfare advocates work upstream to help people care for their animals. She believes in giving humans the benefit of the doubt, removing the "shame barrier," and shifting organizations away from transactional approaches to ones committed to supporting both sides of the human-animal bond.
By eliminating the fear-based, often people-shaming, transactional approach from her organization's culture, Mandy and her team increased the number of animals assisted by over 500%, reduced length of stay in the shelter by 77%, and reduced owner surrenders by 31%. Through this transformation, Mandy learned that truly supporting the human-animal bond means believing that people are good and that looking for upstream ways to help people care for their animals yields the best outcomes.
Mandy believes in the power of collaboration and helping others. She consults with shelters around the country to encourage community partnerships, to lead without fear, and to support people and pets equally. She speaks at conferences on the importance of a no-shame culture and how it can translate into all areas of our lives. Mandy is the host of the podcast, People are Animals Too, Darn It! and is the founder of Home To Home™, a national rehoming site for animal shelters. The Home To Home™ Network is unique because it directly supports shelters, allowing them to empower their community to rehome their pets without surrendering to the shelter. The cornerstone of the program is the shelter-centric approach highlighting the shelter as the community resource for assistance and people trying to find a new pet. The Home To Home™ network is currently being used by 40 shelters and is growing each day.