Modern animal sheltering has realized that our shelters are not necessarily the best place for cats, especially cats used to living outdoors. For most healthy impounded stray cats, sterilizing, vaccinating, ear-tipping and returning them to where they were found is a better tactic. This practice, known as return-to-field or shelter-neuter-return, is based on the idea that if these community cats were doing well before entering the shelter, they will do will if they are returned, finding food and support from people in that neighborhood. Animal care and control organizations are rapidly adding return-to-field to their tools for managing community cats, boosting life-saving while engaging the public in addressing community cat populations.
This Return-to-Field Handbook was developed as a practical guide to help shelter staff develop the processes and protocols needed to provide positive outcomes for healthy stray cats. Detailed chapters cover everything from how to gather important information at intake to managing returns and everything in between. Whether you are just starting out or looking for ways to improve your existing program, this handbook is for you!
The Return-to-Field Handbook is a collaboration between the Humane Society of the United States, Neighborhood Cats and Alley Cat Advocates.
You can download a complete version of the Return-to-Field Handbook below or order a print copy from the HumanePro store.
Read more about return-to-field in Animal Sheltering magazine.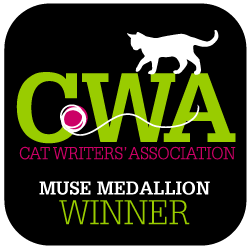 Document