Cats, Wildlife and You - 500 Brochures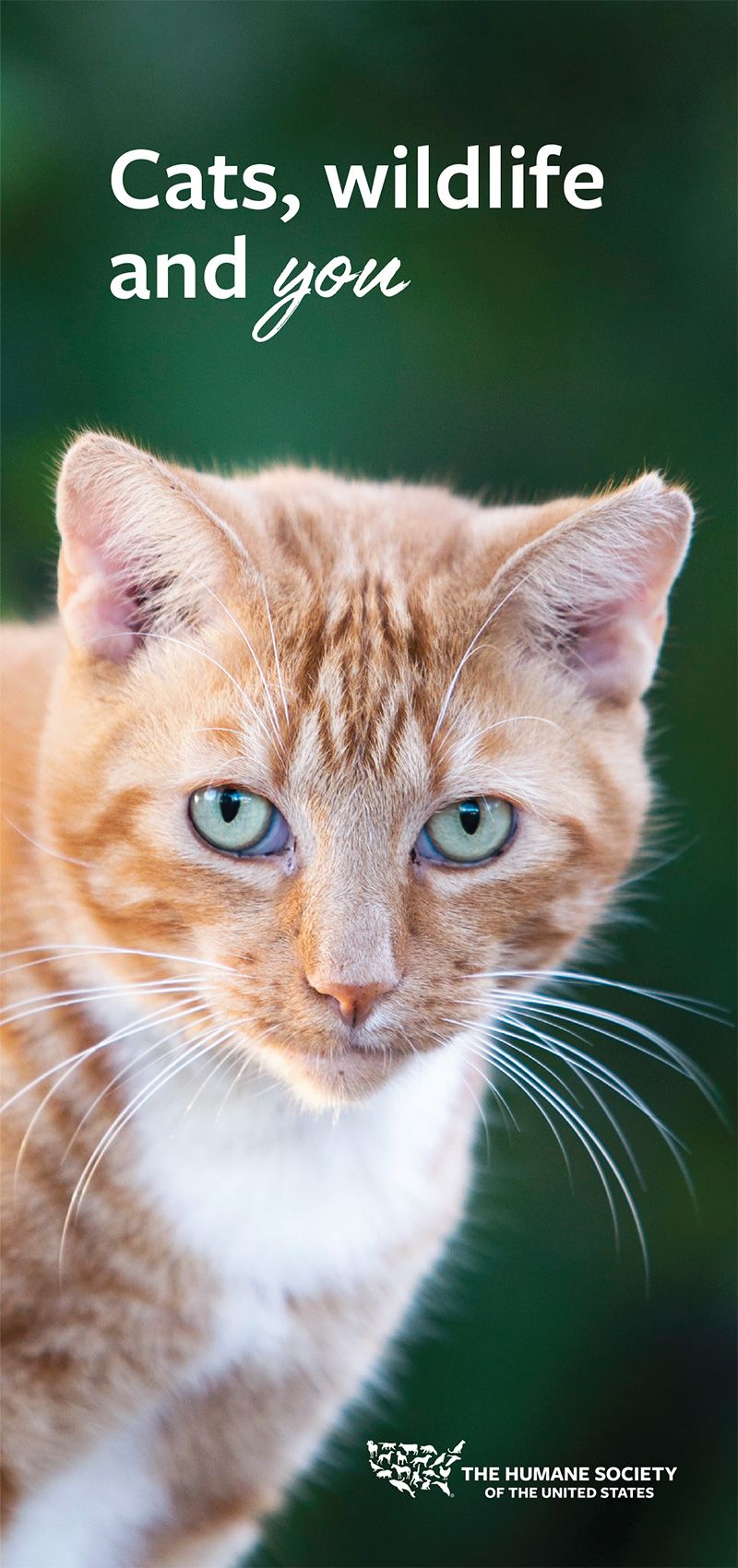 Conflict between outdoor cats and native wildlife can be a dilemma for those who care about all animals. This brochure helps people prevent and resolve conflicts in their own backyards with easy to apply tips and tactics to keep both cats and wildlife safe. A great handout for animal shelters, wildlife rehab centers, and veterinary clinics. View the brochure.
You can purchase 50, 100 or 500 copies of these brochures.
Price: $60.00