How to: Find a lost cat
Use this systematic approach to bring lost cats home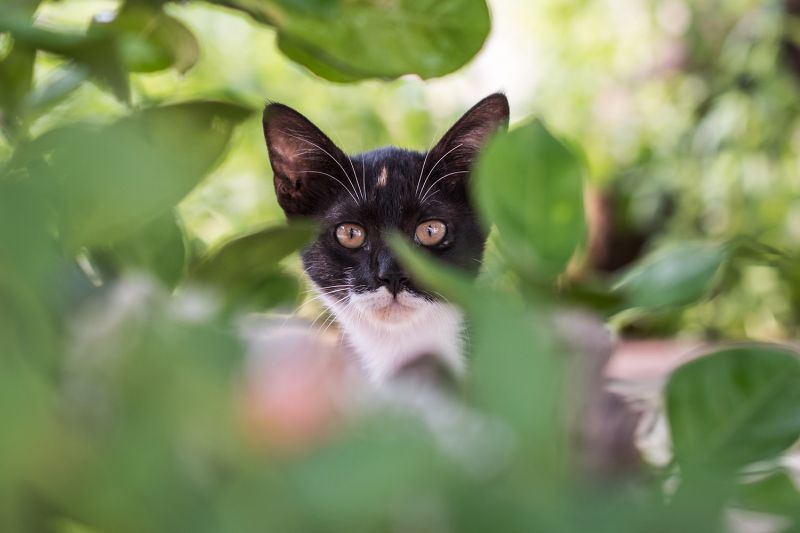 It's scary when a pet goes missing, but most lost cats are found less than a third of a mile from where they escaped. Use the following systematic approach to bring your cat home.
Prevent pet loss. Ensure your cat has an up-to-date microchip and a collar with ID. You can register a microchip for free at found.org.
Alert your community. Post eye-catching posters in your neighborhood with a clear image of your cat and your contact information. Share the same information in local NextDoor and Facebook groups.
Upload your pet's photo to lost.petcolove.org. The site uses facial recognition software to find your pet.
Notify animal shelters. Submit lost-pet reports to local animal shelters. Visit in person to ensure your cat isn't accidentally missed.
Investigate within a five-house radius. Get permission to check under decks and porches and in crawl spaces, garages and sheds.
Search at night. Scared cats are more likely to venture out of hiding when the neighborhood is quiet.
Use technology. Place food and water near where your cat escaped or where your cat has been sighted. Use a motion-activated camera to see if your cat visits the spot. Once you know where and when your cat is eating, you can set a humane trap to capture them.
Consider recent events. Your cat may have hitched a ride on a moving truck or be trapped in a newly constructed wall.
Don't give up. Many cats are found after weeks or months of searching.
Document