Pets for Life Sustainability Guide
Introduction to Sustainability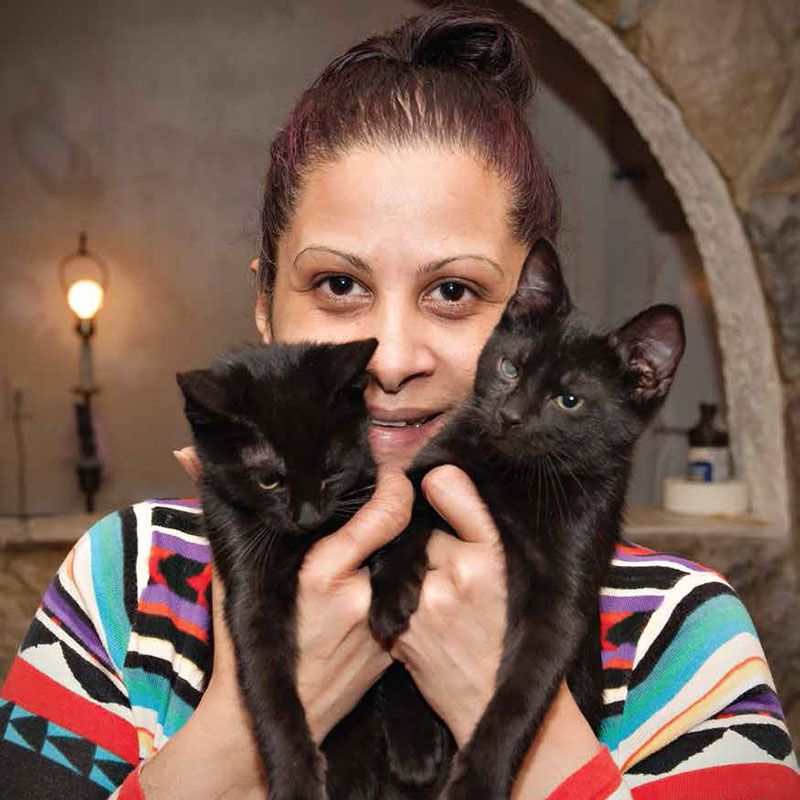 When Pets for Life first began, there was a clear understanding that people living in underserved communities were faced with daily, extreme barriers to accessing services for their pets. We also realized the immense need to not only inform ourselves on the history and current state of systemic and institutional issues but become an active participant in dismantling structural inequity, starting with our own industry.
This understanding is crucial to effectively messaging and fundraising for the work of increasing equity in access to pet resources. We are confident you will find success for your organization and community if you trust the steps outlined in the PFL Sustainability Guide to creating and following a holistic sustainability plan.
Take Action
Evolving our narrative to address systemic poverty and inequity in access to resources is not easy work. There is a great deal of information to digest, and it requires taking serious action. However, we believe in the compassion and capability of our movement and in everyone who is willing and ready to invest time in the process.
Companion animals present a strong point of connection and have the potential to bring people together. If we embrace the position animal welfare provides in building trust and relationships, our field can contribute to achieving a more just and fair world for people and pets in a meaningful way. We encourage you to challenge the status quo and be a social justice leader.
Document