Pets for Life Tools and Guides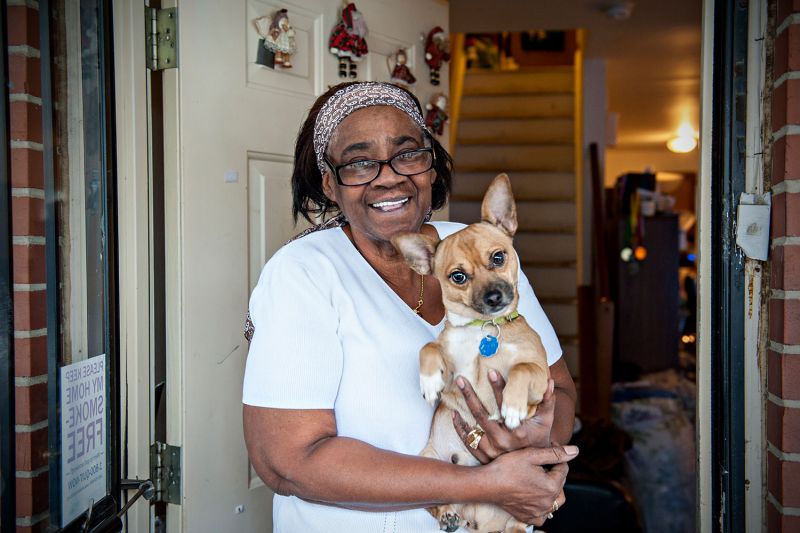 Systemic poverty and structural inequity create barriers to affordable veterinary and pet wellness services similar to the challenges people experience in accessing healthy food, education, jobs, health care and housing. At its core, PFL challenges the institutions that create and perpetuate divisiveness, unjust policies and an overt imbalance in resource accessibility. The program cultivates equal opportunities for all pet owners – regardless of race, ethnicity, income level or geography.
Offering services is an important part of the solution and certainly an immediate need- the direct care work of PFL is extremely important and will always be central to the program.  But bringing about transformational change requires tackling the foundations of racial and economic injustice that keep all forms of inequity in the present. There is a difference between just offering services and creating equity in access.
The opposite of poverty is not wealth, the opposite of poverty is justice.

—Bryan Stevenson – Attorney, author and founder of the Equal Justice Initiative
A philosophical shift must happen. Service providers and policymakers have to get up close and personal. Big problems cannot be tackled from a distance. While it may feel uncomfortable and takes time and real investment, being proximate to the people being served is essential to developing an approach that truly mirrors the voice of the community. The opposite is true as well – distance can allow for one-sided policy making and programming and can result in a lack of empathy.
PFL embraces the human in humane, extends compassion and respect to all audiences of pet owners and works to gain greater recognition within the animal welfare movement of how systems of oppression impact pet ownership for millions of people on a daily basis.
Documents