How to: Create animal-friendly communities
Has your community passed these ordinances for animals—and are they helping, or potentially hurting, your animal welfare goals?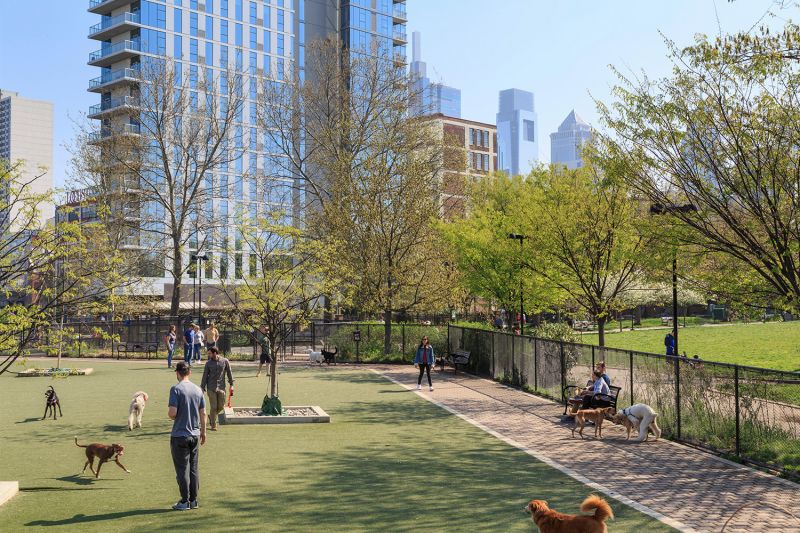 Congratulations on making it past the headline! We're aware that the word "ordinance" immediately sends most people in search of more interesting topics. But now that you're here, we'll let you in on an open secret.
Public policy is a valuable tool for setting animal care expectations in your own community.
Unfortunately, policy work can also feel overwhelming: There's a hierarchy of laws starting with the rights laid out in the U.S. Constitution, then federal and state laws, then city and county ordinances, and sometimes, on a hyperlocal level, community (such as homeowners' associations) rules and regulations that aren't laws but can similarly affect the lives of the people and animals in your community. Local laws can be easier to enact or change than others.
Local ordinances are city and county laws that can make a measurable impact in your immediate community.
Good ordinances for animals complement existing federal and state laws, filling gaps where federal and state laws might be silent, and are specific to the needs and resources of your community: Do residents have access to affordable veterinary care? Does your local animal care and control agency field constant complaints about outdoor cats, pets without adequate shelter or human-wildlife conflicts? Is there a pet overpopulation issue in your community?
Ordinances can protect animals while also protecting public safety, helping to resolve community issues, improving enforcement of existing laws, expanding pet care resources for residents and enhancing state legislation.
Ordinances shouldn't be the only way your community addresses animal welfare issues. For example, you might have an ordinance that supports trap-neuter-return for community cats, but if no one is implementing a TNR program, the ordinance alone will have little impact on reducing the outdoor cat population and resolving complaints, says Danielle Bays, senior analyst of cat protection and policy at the Humane Society of the United States. Ordinances can, however, lay the groundwork for meaningful enforcement of laws (such as those governing dangerous dogs) and implementation of public services and programs (such as TNR programs.)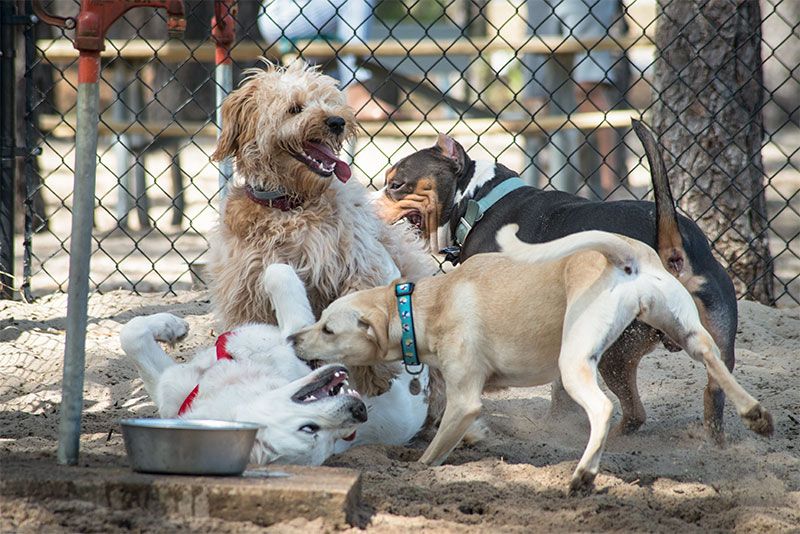 Here are five ordinance types we recommend for animals as a starting point and inspiration for your humane community—plus five ordinance types that may seem to help, but can hurt, people and pets.
1. Establish a funding mechanism for low-cost or free veterinary care and remove barriers for nonprofit clinics: We already know the best way to prevent pet overpopulation and elevate the care that pets receive is widespread spay/neuter and wellness care, including vaccinations. We also know from experience that when we engage our communities and work to remove financial, geographic and transportation barriers, people readily vaccinate, spay/neuter and seek out veterinary care for their pets. Examples of ways communities have funded low-cost and/or free veterinary care include sales of pet-themed license plates and fees paid by the pet food industry. Unfortunately, some communities also have laws that restrict the services nonprofit clinics can provide, or require that only licensed veterinarians own clinics, which prevents shelters from opening nonprofit clinics staffed, but not owned, by veterinarians.
Excerpt from a sample ordinance: "(e) The Fund consists of: (1) Revenue distributed to the Fund from the fee established under § 2-1603 of this subtitle; (2) Money appropriated in the State budget to the Fund; (3) Any investment earnings of the Fund; and (4) Any other money from any other source accepted for the benefit of the Fund. (f)(1) The Fund may be used only as described in this subsection. (2)(i) The Fund may be used to finance selected competitive grant proposals submitted by a local government or an animal welfare organization to facilitate and promote the provision of spay and neuter services for cats and dogs."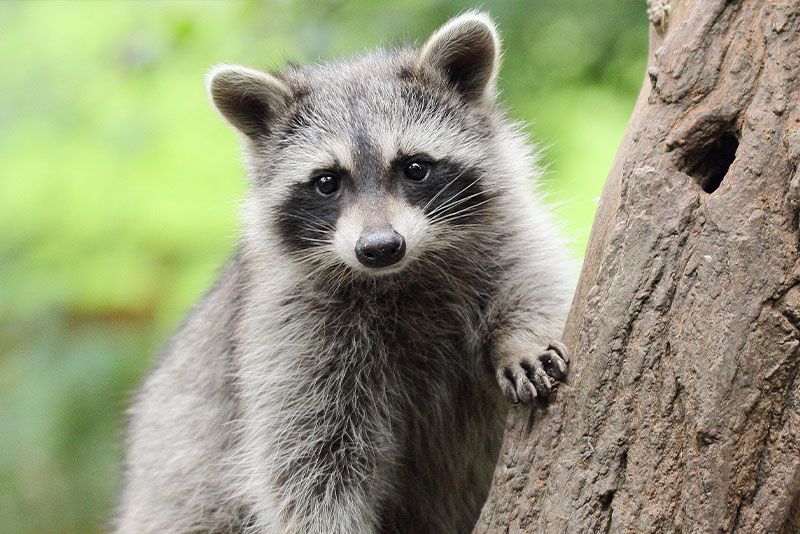 3. Prohibit lethal trapping or poisoning of wildlife: The cruel practice of trapping and/or poisoning wildlife is all too common. Set an expectation of kindness to all animals in your community by passing an ordinance that bans these cruel practices and by serving as a wildlife resource for your community. Learn more by reading "Answering the calls of the wild," signing our Wild Neighbors pledge and reviewing our comprehensive coyote conflict management plan, where we suggest leash laws to reduce coyote-companion animal conflicts and share an example resolution to adopt the plan in the appendix.
Excerpt from a sample ordinance: "Trapping and/or Poisoning of Animals Prohibited. It shall be unlawful for any person to set or bait any trap or other contrivance for the catching of game or tame animals, or to knowingly permit any such trap to be set or baited on his premises or property or to set out any poisoned bait with the intent of poisoning any game or tame animal except by the consent of the Animal Control."
And here are five ordinance types that may seem to help, but can hurt.
Documents