Facilitate a coffee chat
Animal Care Expo 2024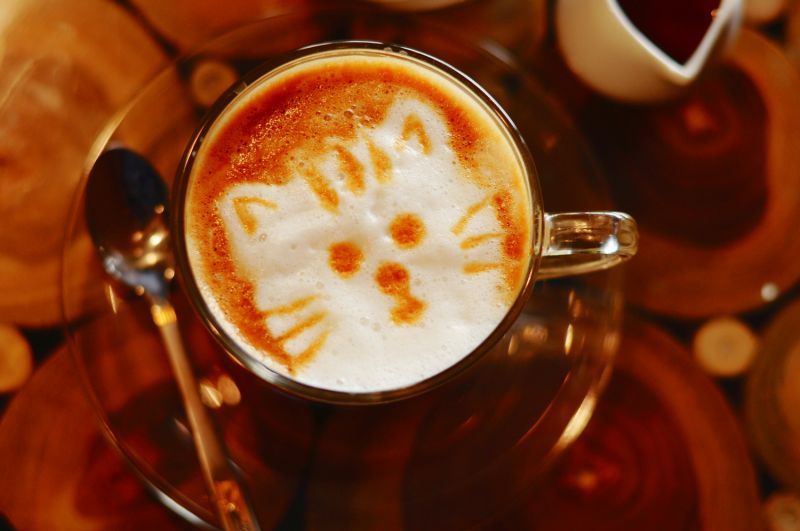 At Animal Care Expo, we keep attendees busy with all the workshops, networking and fun we have scheduled.That means on our last day of Expo, Saturday, May 18, it's time to break out the coffee! Join us for breakfast, caffeine and good conversation at our coffee chats.
What is a coffee chat?
A coffee chat is a panel discussion on a particular topic led by a group of experts. The discussion is guided by questions from attendees. If attendees have any questions that arose from workshops they attended, or want to ask about something that wasn't covered directly, that's where the coffee chat comes in. In 2023, our coffee chat topics were:
Behavior
Cats
Community Engagement
Leadership & Volunteers
Veterinary Medicine
Reflections and next steps with keynote Dr. Jyothi Robertson (*a follow-up to the welcome session)
How can I be a part of the panel?
If you'd like to facilitate a coffee chat, or have any questions, please email Hannah Houser at hhouser@humanesociety.org. We will contact you at a later date with confirmation of your participation. Panelists do not need to do anything in advance to prepare—just arrive early enough to grab your breakfast ahead of your chat time.