Health and safety
Animal Care Expo 2024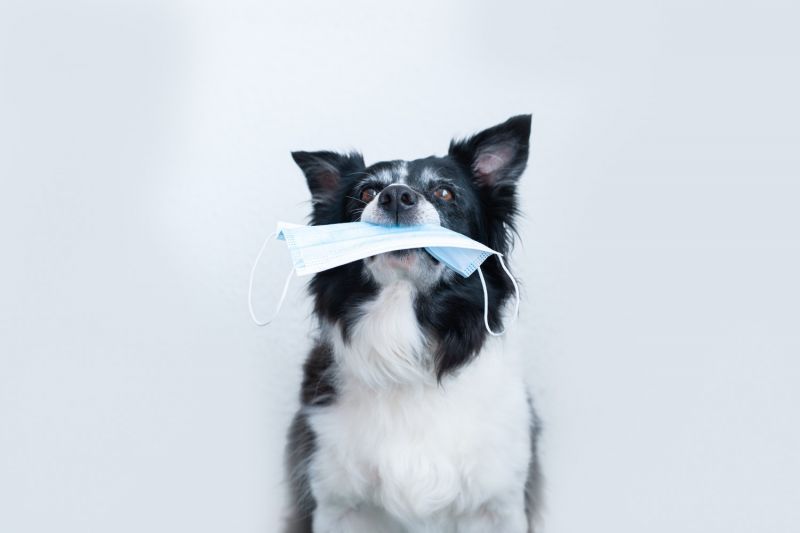 The Humane Society of the United States ("HSUS") considers the health and safety of all those who attend Animal Care Expo 2024 ("Expo") our top priority. We strive to facilitate outstanding experiences and our commitment to creating a safe environment comes first. The HSUS will abide by city, county and state health and safety orders in which the event is taking place and notify all attendees when any safety precautions are put in place. Updates will be shared on this page, through our social media channels and via email when appropriate. We ask that our attendees monitor their health and not attend if they are unwell and/or potentially infectious. The HSUS strongly encourages all Expo participants to be up to date with COVID-19 vaccinations, including all primary series doses and boosters, before attending any event. For more information on vaccination, visit the CDC website.
All participants attending Expo will be required during the registration process to agree to Expo's Health and Safety Participant Pledge along with a COVID-19 Waiver and Release of Liability.
All in-person participants will be required to comply with the following protocols as part of their participation at Animal Care Expo 2024:
Masks are recommended when physical distancing is not possible
Use alcohol-based hand sanitizer and wash your hands frequently with soap and water
Follow any physical distancing guidelines
For more information on vaccination, visit the CDC website
You understand that if you are refused entrance or are removed from the Expo for not following these regulations, your registration fees for the Expo may be forfeited
If you have tested positive for COVID-19, are waiting for COVID-19 test results, have COVID-19 symptoms, feel sick, or may have been exposed to COVID-19, please stay home
The Humane Society of the United States' Animal Care Expo health and safety protocols are subject to change as COVID-19 continues to be an evolving situation.
---
Contact Us
1-800-248-EXPO[3976]        
expo@humanesociety.org
Documents