Health and safety
Animal Care Expo 2023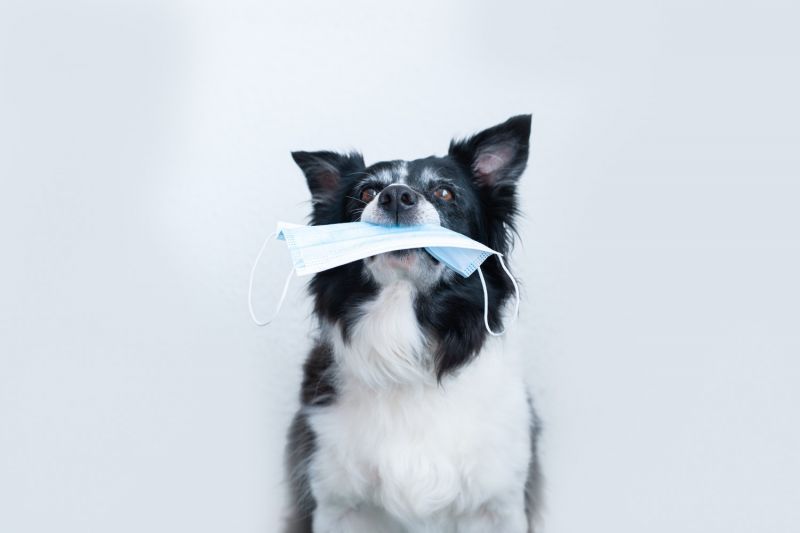 The Humane Society of the United States (HSUS) holds the health and safety of its attendees, speakers, staff, sponsors, exhibitors and vendor partners as its top priority when hosting in-person events. We strive to facilitate outstanding experiences and our commitment to creating a safe environment comes first. The HSUS will abide by city, county and state health and safety orders in which the event is taking place and notify all attendees when any safety precautions are put in place. We ask that our attendees monitor their health and not attend if they are unwell and/or potentially infectious. The HSUS strongly encourages all event participants to be up to date with COVID-19 vaccinations, including all primary series doses and boosters, before attending any event. Updates will be shared on this page, through our social media channels and via email when appropriate. All participants attending Expo in-person will be required during the registration process to agree to Expo's Health and Safety Participant Pledge along with a COVID-19 Waiver and Release of Liability.
Masks are strongly recommended indoors, and all are welcome to wear them
Use hand sanitizer and wash your hands frequently
For more information on vaccination, visit the CDC website
The Humane Society of the United States' Animal Care Expo health and safety protocols are subject to change as COVID-19 continues to be an evolving situation.
---
Contact Us
1-800-248-EXPO[3976]
expo@humanesociety.org
Documents