Workshops
Animal Care Expo 2024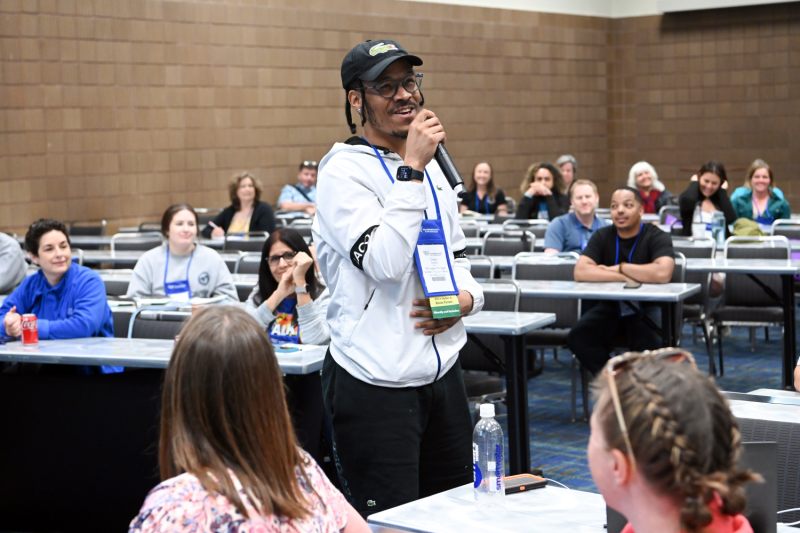 Animal Care Expo 2024 will feature nearly 100 professional development workshops and learning opportunities hosted over a variety of tracks where leaders and experts in animal welfare will provide attendees with insight into trending topics, best practices and tools they can use within their own communities and organizations.
Animal Care Expo 2023 Tracks included:
The Expo 2024 call for presentations has now closed.
A Note on content from speakers, presenters and vendors
As the host of Animal Care Expo, the HSUS endeavors to invite speakers, presenters and vendors who are knowledgeable in their subject areas and/or provide useful products and services for the animal welfare field. Please note that views expressed, and materials distributed by speakers, presenters, and vendors are solely those of the presenters and not of the HSUS or the Humane Society family of organizations.